The 17th Annual Feeding the Soul of the City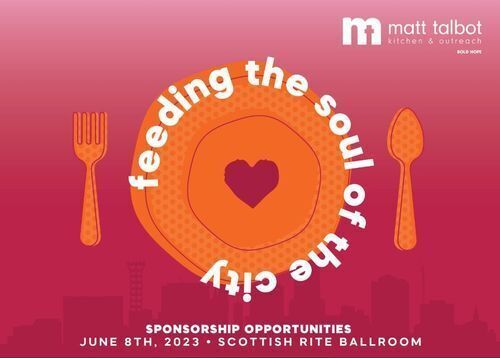 We invite you to join our efforts to defeat hunger and homelessness in Lincoln by serving as a Feeding the Soul of the City event sponsor. 
We need your help to continue to feed the souls of the hundreds of individuals challenged with homelessness and poverty who pass through our open doors every day. Through your generous sponsorship, we will continue to feed in the broadest sense – providing food, housing, resources, and hope for a better life. 
Your support means the world to us and to those we serve. 
Thank you!
---
Feeding the Soul of the City Sponsorship Form