Landlord Liaison Project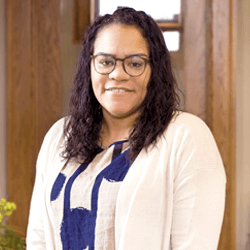 The Landlord Liaison Project (LLP) addresses the critical need of finding affordable housing for people experiencing homelessness in Lincoln. Through this project, Matt Talbot staff build constructive, supportive relationships with landlords to facilitate rapidly locating stable and safe permanent housing for individuals and families experiencing homelessness. 
Who is Eligible for the Landlord Liaison Project?
The Landlord Liaison Project assists people experiencing homelessness who are able to pay rent through a housing voucher and/or income from employment, Social Security, or Disability. 
How Can Landlords Get Involved?
Successful collaborations with landlords are a key part of ending homelessness in Lincoln. Currently 54 landlords/property managers have partnered with the LLP by leasing housing units to LLP clients who have a permanent source of rental income and are receiving ongoing case management from a local human services agency. Any landlord concerns that arise are responded to within 24 - 48 hours. To learn more and get involved, please contact Julie Fisher, Housing Specialist, at julie.fisher@mtko.org.