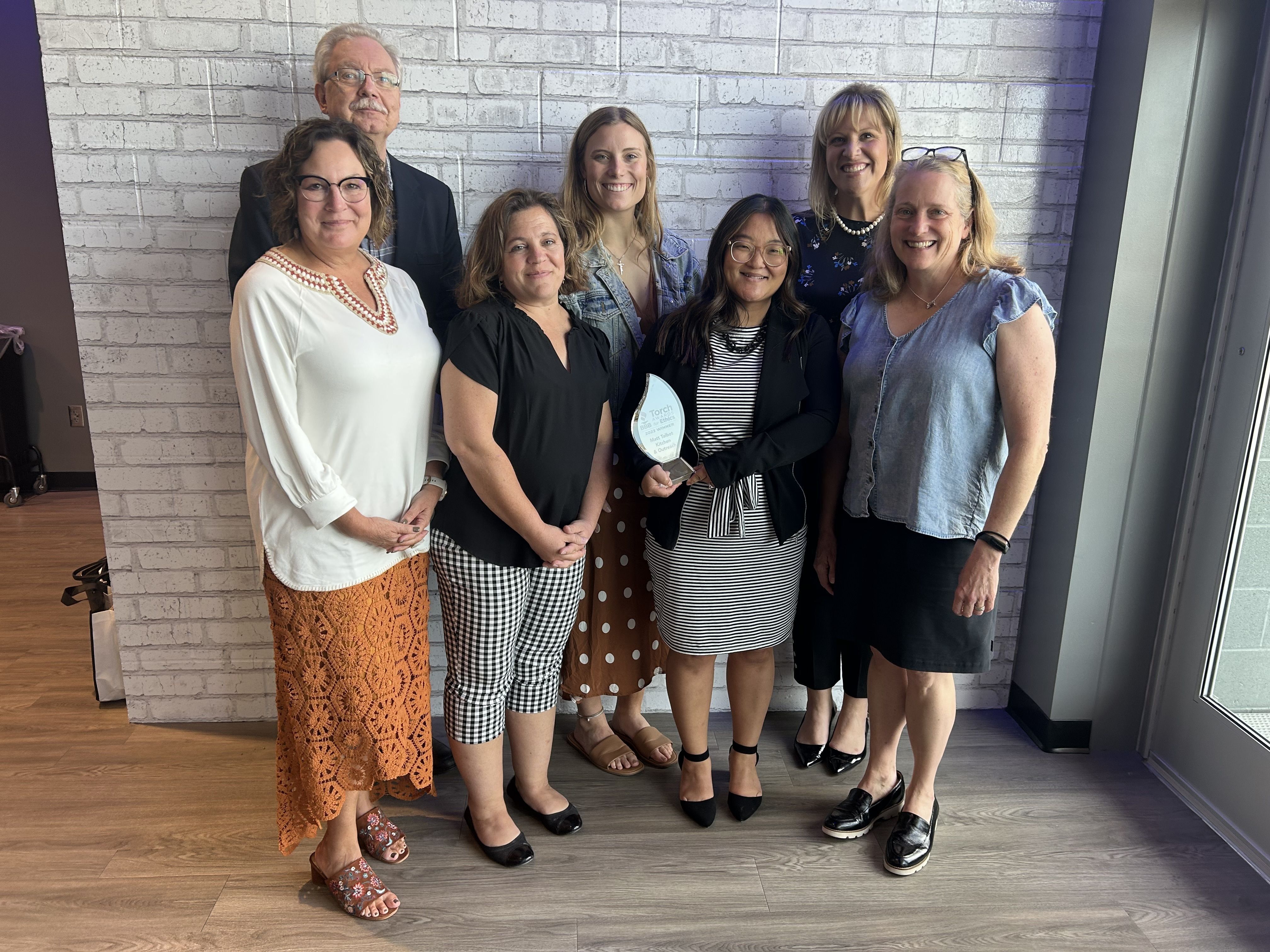 Matt Talbot Kitchen & Outreach was selected as a winner of the 2023 BBB Torch Awards for Ethics - a testament to our commitment to integrity and ethical business practices. The distinguished panel of judges that evaluated applications praised Matt Talbot's outstanding efforts in promoting trust, fostering positive relationships with stakeholders, and consistently going above and beyond to exceed expectations.
"We strive to be ethical, honest, and accountable in all interactions with guests, staff, volunteers, and donors," said Alynn Sampson, Executive Director. "Integrity is one of our core values and it is an honor to receive this award."
Matt Talbot has also maintained the highest 4-star Charity Navigator ranking for nine consecutive years and was recognized for transparency with a 2023 Gold Seal on their GuideStar Nonprofit Profile. Click here to view our most recent community impact report, financial audit, and Form 990.