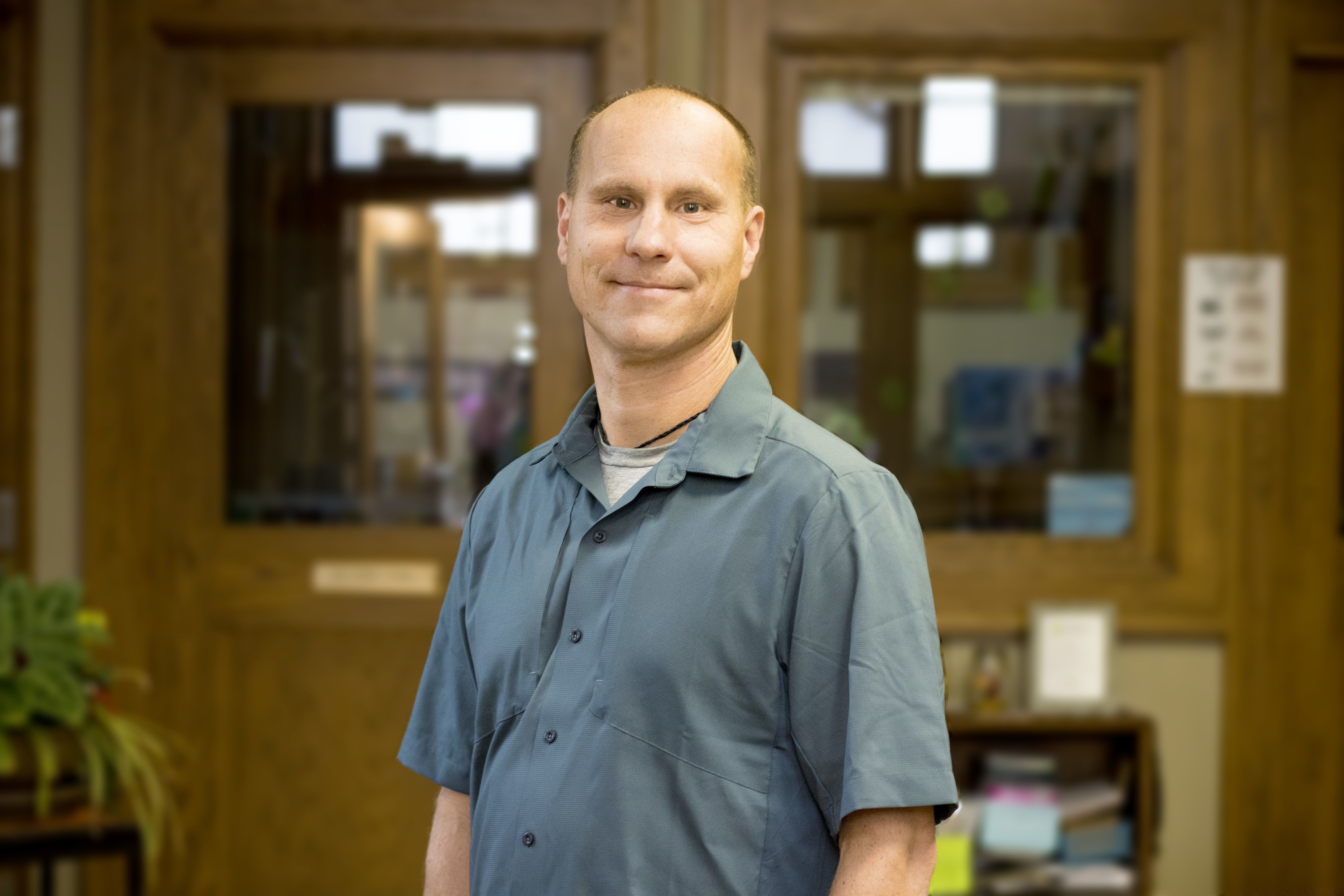 Reg Bollinger Joins Matt Talbot as New  Housing Locator
Reg Bollinger comes to MTKO with a Social Work background and received his degree from Union College. He has previously worked at Region V, Integrated Behavioral Health Services and Lutheran Family Services. Reg was born in Seattle, WA. and moved to Lincoln when he was young. He is married and has two children and a German Shepard.  He enjoys all things that are adventurous and outdoors, especially hiking and running. 
The new Housing Locator position was made possible through a partnership with Family Services of Lincoln, who received a  two year CARES Act grant.  This collaborative project was created to help individuals and families quickly regain stability in affordable housing after experiencing  housing crisis related directly or indirectly to the Covid-19.  pandemic.
Welcome to the team, Reg!