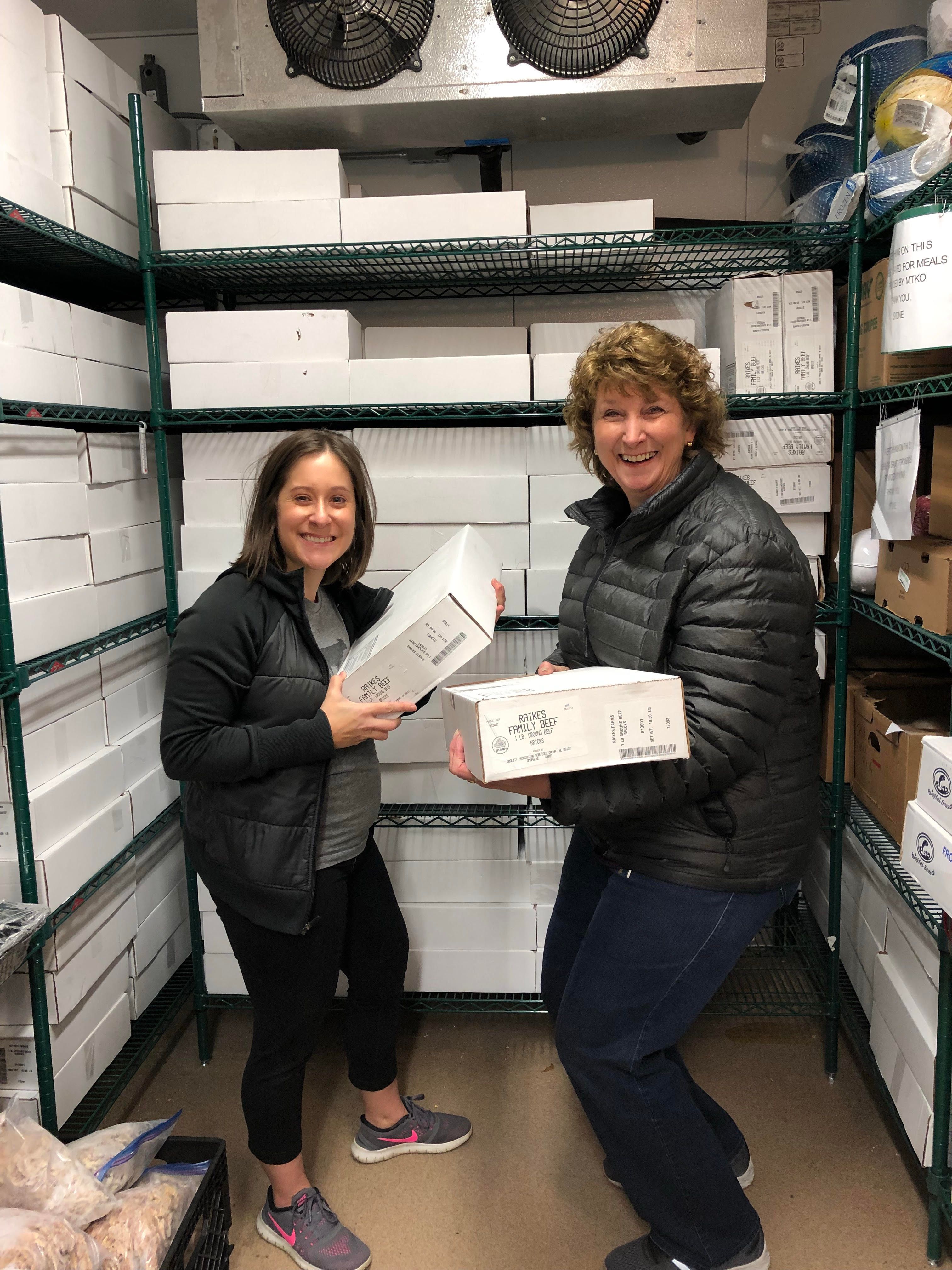 Raikes Beef Co. of Ashland, NE donated over 3,000 pounds of ground beef to the MTKO Hunger Relief Program. That equals a lot of meals for a lot of people - and goes a long way in helping us provide true sustenance for body and spirit!
Kathy Wilson from the St. David's Episcopal Church Team said, "It was great quality beef. We were truly blessed that we didn't have to add this cost to our dinner this month. Thank you to those who donated the meat."
If your team would like to use some of the ground beef for your meal, please contact Sydne at sydne.wirrick-knox@mtko.org or 402-817-0622.