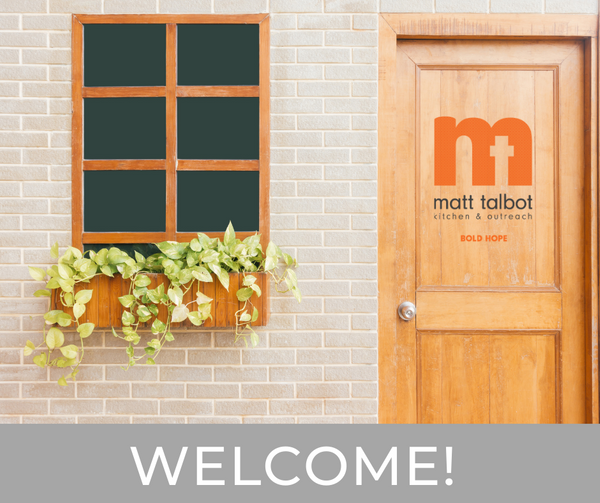 Welcome to Matt Talbot's Online Store
Some donors enjoy learning about how their dollars may be directed. If that sounds like you, we warmly welcome you to our online store!
We are a local group and all of our products are guaranteed to provide bold hope and opportunities to individuals and families experiencing homelessness or near homelessness. 
Thanks for doing some online "shopping" with us! 
---