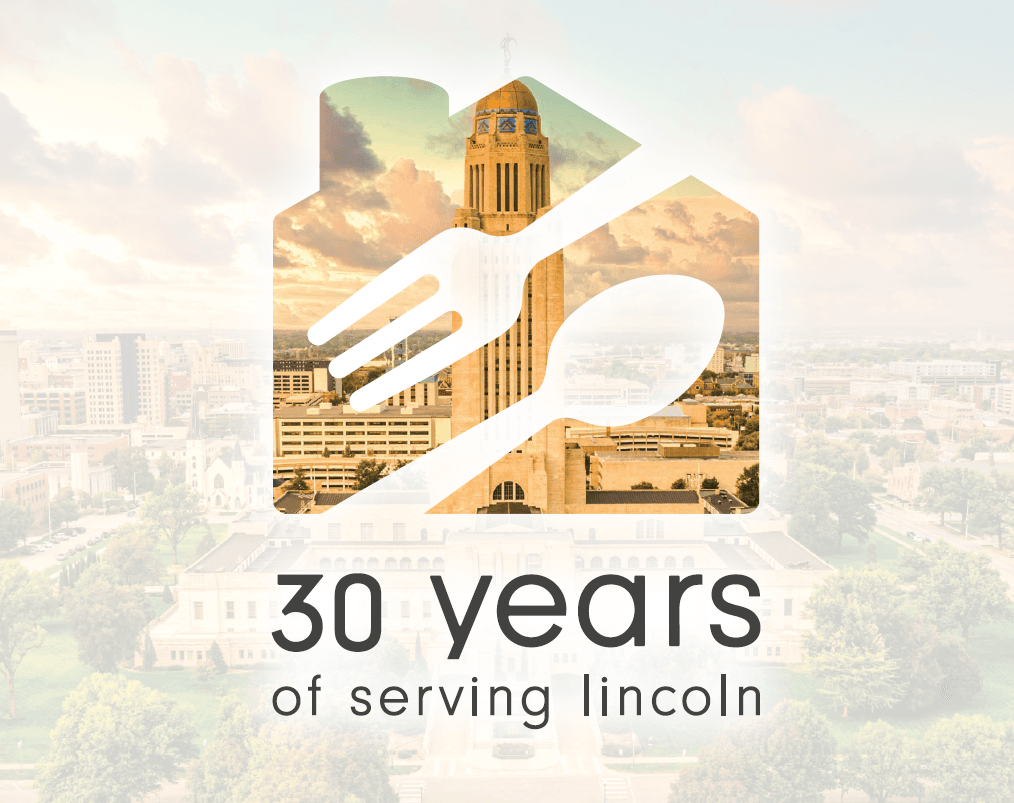 Next month Matt Talbot celebrates our 30th birthday! As I reflect on this milestone I am overcome with gratitude for the many lives touched through our collective efforts.
People like Katie who had been challenged by addiction and homelessness for years and is now a graduate of our transitions program, sober, employed, and planning for her future.
Families like Paul and his children who come to eat meals with us during the week to save money for rent and gasoline.
Mothers like Christina who is newly housed through our First HOPE program and radiating pride and thankfulness for her modest apartment and new microwave.
Thirty years of helping those facing poverty and homelessness find possibilities when things seem impossible is certainly a cause for celebration! You can learn more about these stories here!
Even as we mark these 30 years of compassionate service, the important day-to-day work of defeating hunger and homelessness is ongoing and we still need your continued financial support. Please give today to provide bold hope and help us be here for homeless and near homeless as long as we are needed.
With gratitude,
Susanne Blue, MSW
Executive Director
p.s. Summer is always our busiest time of year as we serve more children, families, and street homeless. We work hard to meet the needs of those who come to us and our supplies are depleted. Your donation will help us replenish and recover from these busy summer days. Thank you!