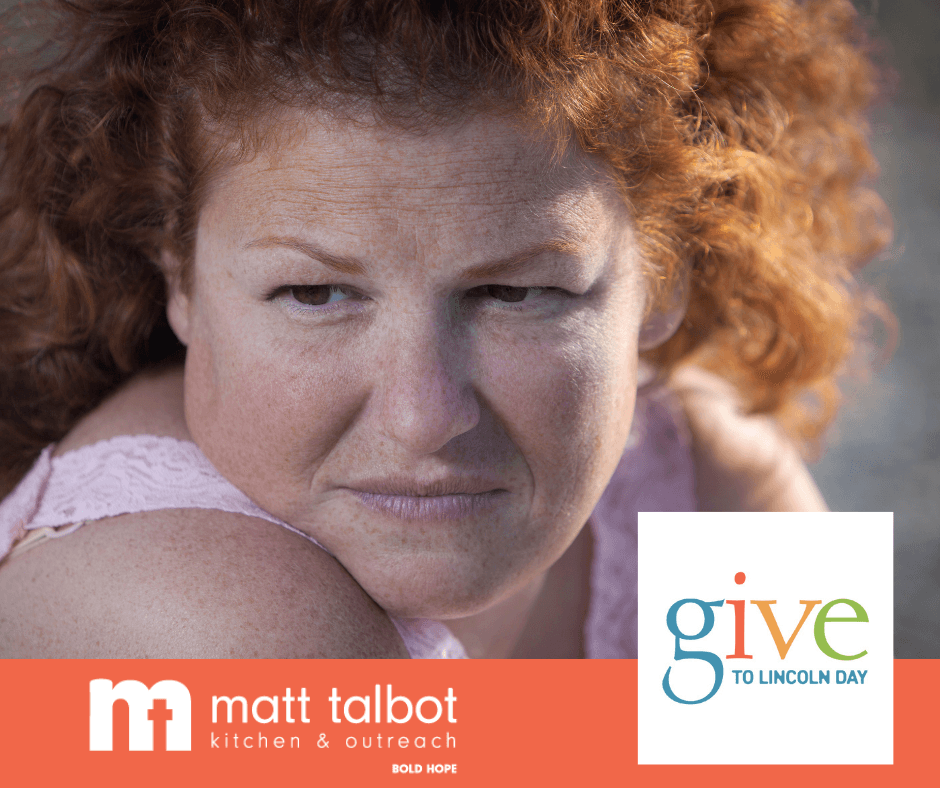 Jade, a single mom, got behind on bills after missing several shifts from her restaurant job to care for one of her daughters who had been hit by a car. The electricity was shut off and they were at risk of being evicted from their home. 
Jade called Matt Talbot when she was ready to give up.
Our Homeless Diversion Specialist, Amanda, provided Jade with financial assistance to pay the utility bill, allowing Jade to pay rent and avoid an episode of homelessness. 
But more importantly, Amanda provided hope at a time when Jade was on the brink of making devastating choices including returning to her hometown where it was not safe for her to be, and even suicide.
"Amanda stopped me from giving up," said Jade. "She showed me love and respect, and gave me motivation to keep moving forward."
Even as she grieves the recent death of her beloved mother, Jade continues to "pray and press on." She has a new job that pays well and allows her to work from home. And the best news is she is moving this month into a house in a safer neighborhood with more space and a yard for her girls to play in.
Jade doesn't need assistance from Matt Talbot anymore, but Amanda keeps in touch to provide support and encouragement. 
There are lots of challenges ahead, but Jade is determined to be a good role model for her children. Like her mom was for her.
"I pray that I can stay calm, patient, and focused. I know that God won't put nothing on me that I can't bear."
Would you please consider participating in Give to Lincoln Day so more mother's like Jade can receive the assistance they need to get back on their feet?