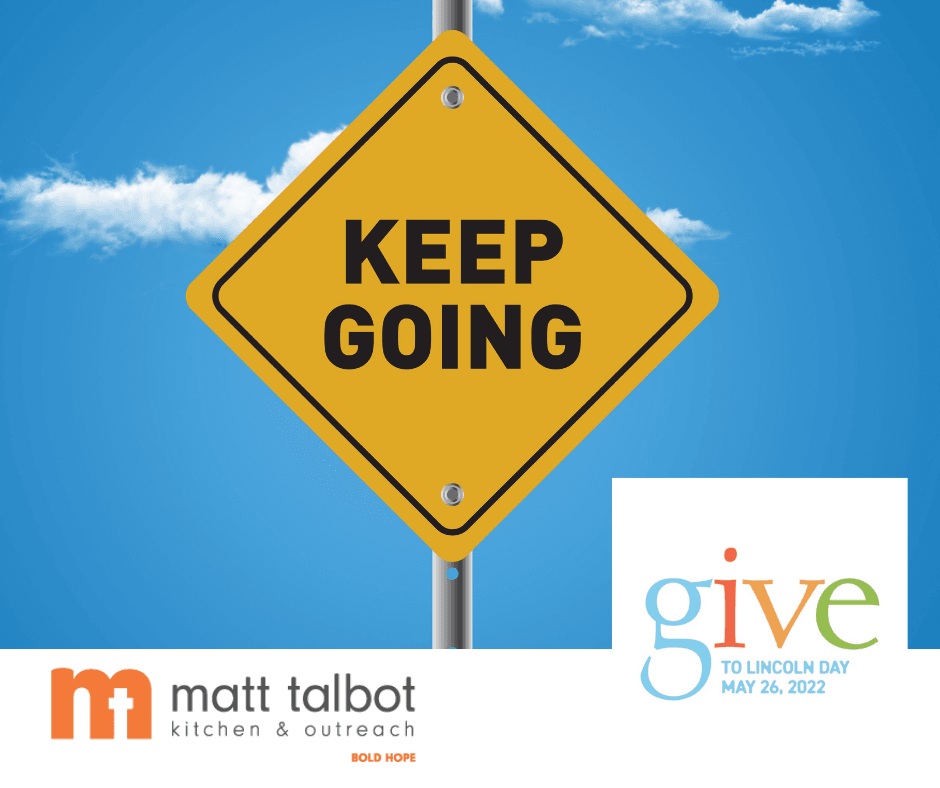 This is the stuff that keeps us going!
A housing client recently shared that, for the first time in many years, they could smile and genuinely say they are happy. They have a roof over their head, a safe place for their children, and have accomplished goals they didn't think they could do such as buy a car and license it.
Your support on Give to Lincoln Day makes that happen.
Thank you!