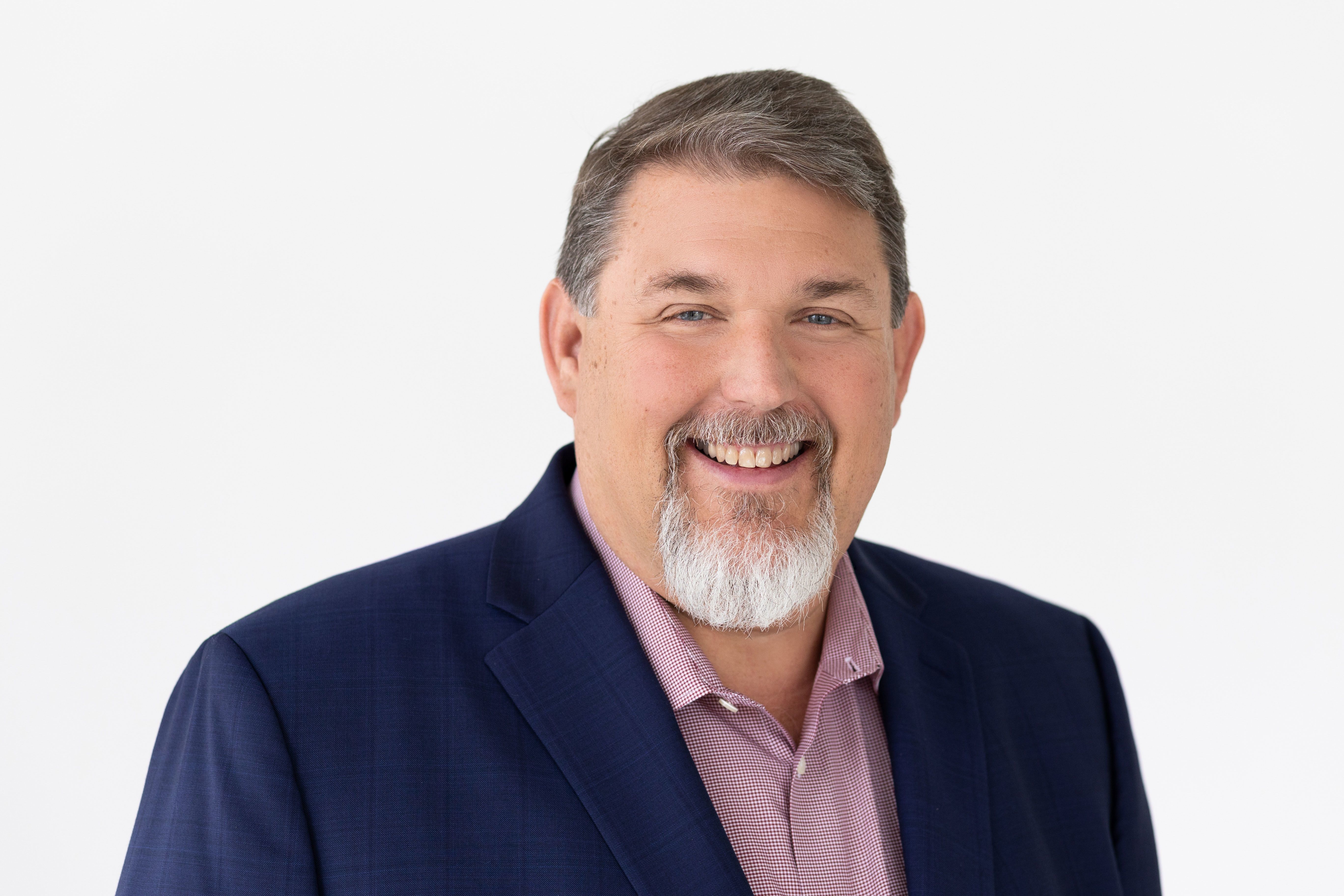 Matt Talbot Kitchen & Outreach's 16th annual Feeding the Soul of the City fundraiser will be held at the Country Club of Lincoln on June 9, 2022 at 6 pm. All money raised will support critical outreach and homeless prevention programs that support individuals and families struggling with poverty and homelessness in Lincoln. William Jeffery, founder of Cornhusker Property, will receive the 2022 Compassion in Action award for his dedication to providing affordable and safe housing for individuals and families experiencing homelessness. Mr. Jeffery has been a partner of Matt Talbot's Landlord Liaison Project since 2017 and has gone above and beyond as a landlord to clients moving from homelessness to permanent housing, as a volunteer, and as a generous donor.
"William is a family man and someone who puts his faith into action," said Susanne Blue, Executive Director. "He has given many people experiencing homelessness an opportunity to have a roof over their head, despite the risks involved when housing someone with past legal issues, little to no rental history, and poor credit. His compassion has remained steadfast in wanting to help others and, in spite of setbacks, he has not wavered in his willingness to be a strong supporter of Matt Talbot and this unique housing project."
The Landlord Liaison Project addresses the critical need of finding affordable housing for people experiencing homelessness in Lincoln. Currently 54 landlords and property managers have partnered with the project by leasing housing units to tenants with a permanent source of rental income who are receiving ongoing case management.
The community is invited to attend Feeding the Soul of the City and enjoy heavy hors d'oeuvres, cash bar, live and silent auctions, a short inspirational video, and live music from Bobby Gadoury.
Click here to make a reservation for Feeding the Soul of the City.