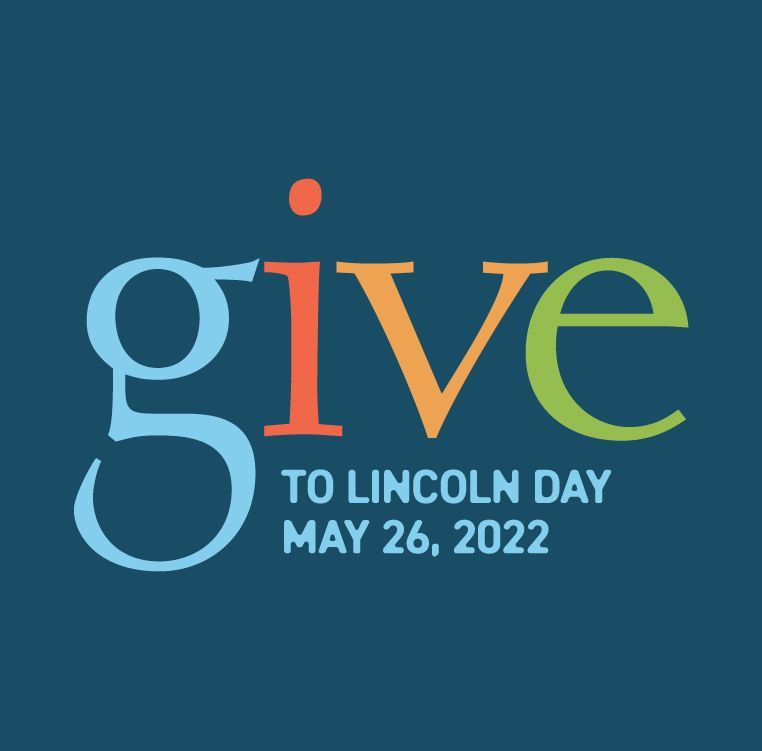 This month we celebrate the compassion and bold hope of this community through the Give to Lincoln Day event. Every donation made during this special giving event makes a bigger impact because nonprofits also get a proportional share of a $500,000 challenge match fund provided by the Lincoln Community Foundation and their sponsors. 
Your gift to Matt Talbot on Give to Lincoln Day will provide food to the hungry, housing to the homeless, and bold hope for better days! 
Make your online gift anytime between now and May 26th at givetolincoln.com. 
Donations can also be made via check and mailed to the Lincoln Community Foundation (215 Centennial Mall, Ste 100, Lincoln NE 68508). Checks must be postmarked by May 19th, written to "Lincoln Community Foundation", and have "MTKO" in the memo line. 
Thank you for your compassion!