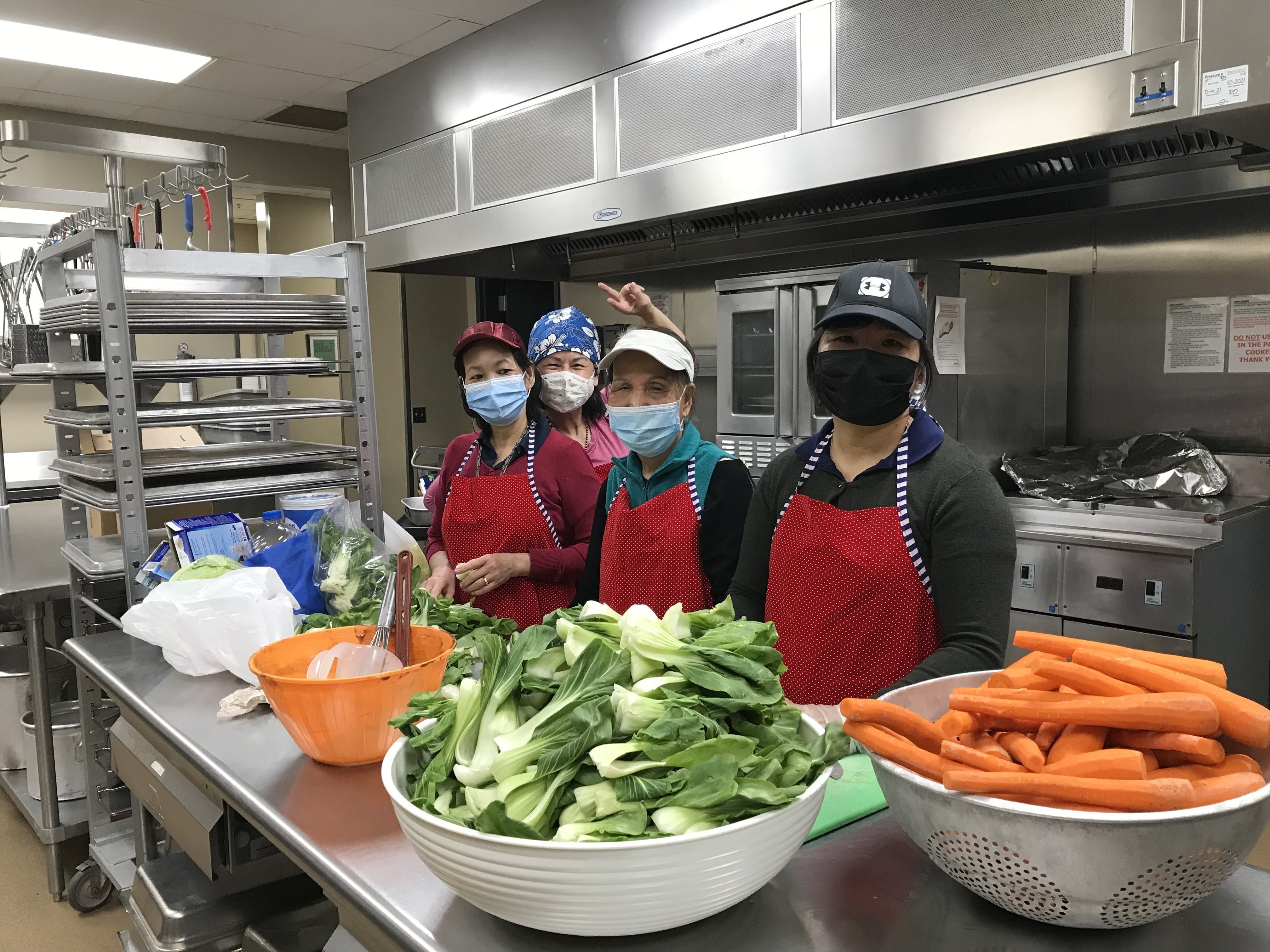 Does your businesses, church group, or friends and family want to form a Hunger Relief Team? We provide training, ideas, and encouragement! Teams needed for:                                                 
1st Sunday evening meals odd months
1st Monday lunch odd months
1st Wednesday evening meals every month except March & November
2nd Sunday evening meals
2nd Tuesday lunch
3rd Monday lunch
3rd Wednesday lunch
3rd Tuesday evening meals
3rd Wednesday lunch
4th Thursday lunch odd months
5th Tuesday evening meals
Please contact Sydne at 402-817-0622 or sydne.wirrick-knox@mtko.org to learn more and get signed up!
Thank you!