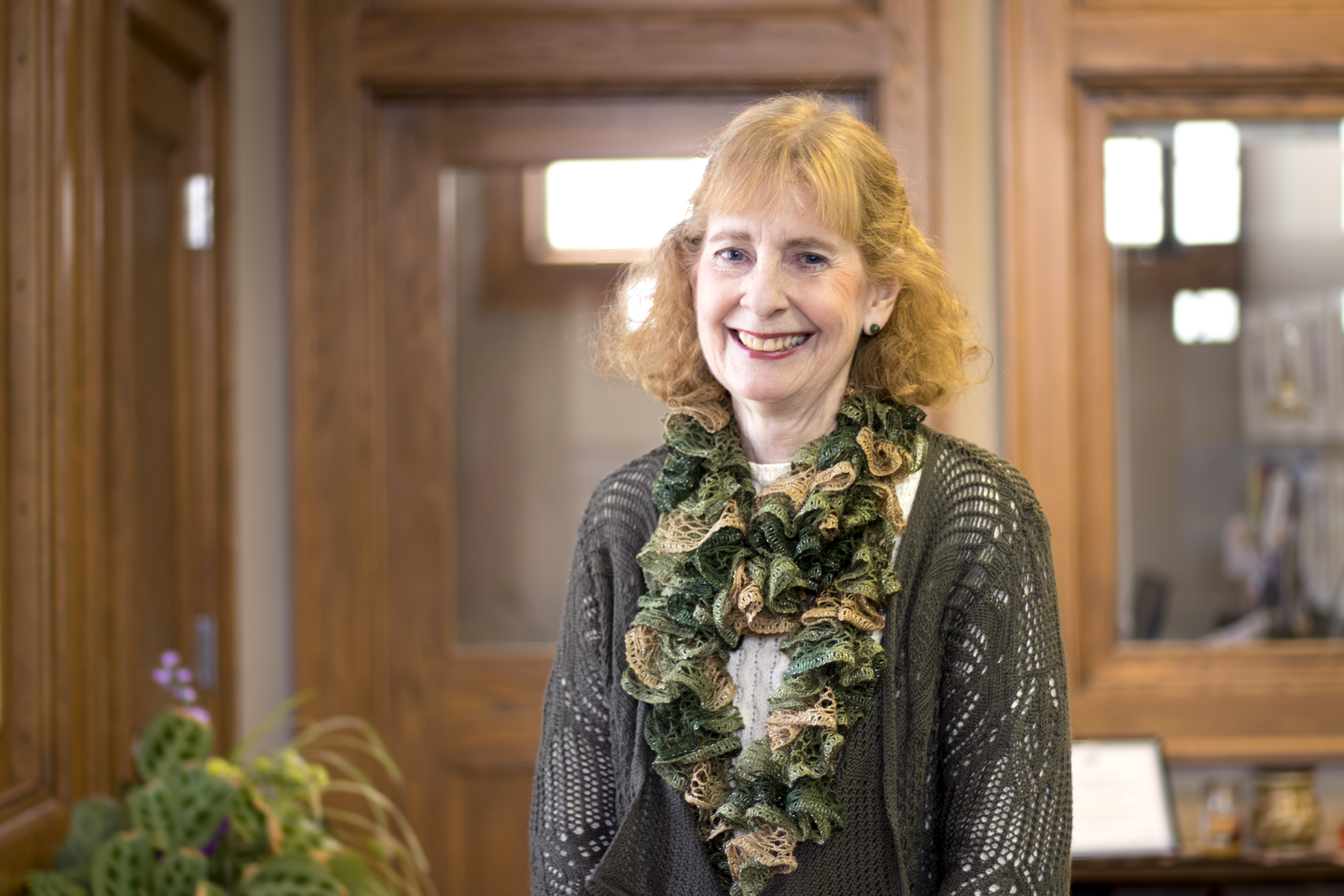 Janet Buck, Matt Talbot's Nutrition Coordinator, is retiring after 15 years of service. Janet was instrumental in starting Hope Garden, helping clients with their daily nutrition, and teaching adult and children cooking classes. She went to Blessed Sacrament and Cathedral of the Risen of the Christ schools to teach students about cooking and nutrition, as well as hosting cooking classes with children and adults at the Matt Talbot facility. She worked with clients that suffered from diabetes and helped them with their nutrition. She also played a major role in creating our STRIVE program which increased the use of nutritional foods in our daily meals. The STRIVE goals were to use seasonal or frozen fruits and vegetables as half of the guest plate, along with lean meats, whole grains, fat-free or low-fat calcium rich foods, and low sodium foods. MTKO still strives to implement these goals today.
Janet also brought her love and skill for plants and flowers to MTKO. Our beautiful landscaping  that surrounds our grounds has many unique plants and flowers thanks to Janet and her Master Gardeners she would oversee. 
Her legacy will live on for years at MTKO. We wish her love and happiness in her retirement!