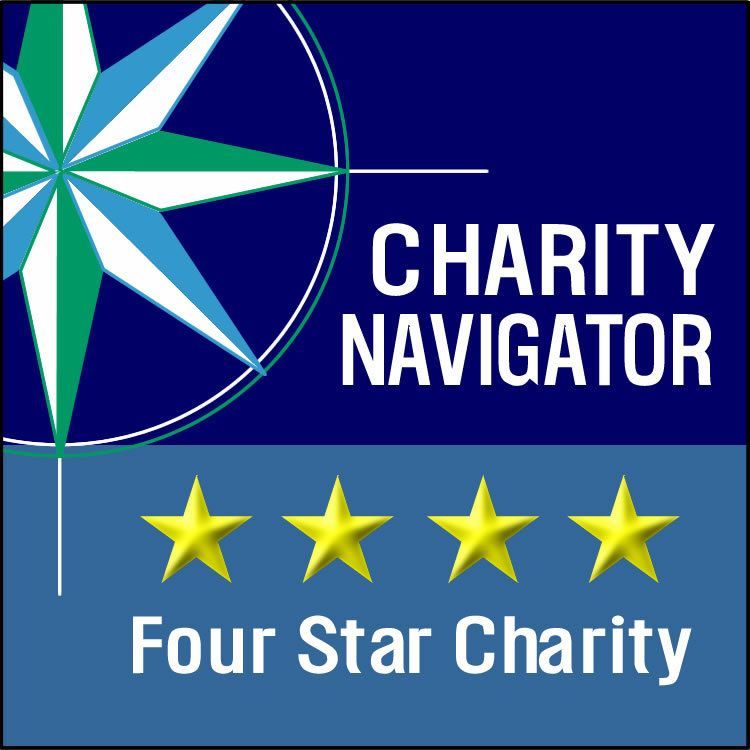 Matt Talbot Kitchen & Outreach Earns Coveted 4-Star Rating from Charity Navigator
Matt Talbot Kitchen & Outreach's strong financial health and commitment to accountability and transparency have earned it a 4-star rating from Charity Navigator, America's largest independent charity evaluator. This is the seventh consecutive year that Matt Talbot has earned this top distinction. Only 8% of charities evaluated by Charity Navigator have received at least seven consecutive 4-star evaluations, indicating that Matt Talbot is among the top charities in America in adhering to sector best practices and executing its mission in a financially efficient way.   
"Matt Talbot Kitchen & Outreach's exceptional 4-star rating sets it apart from its peers and demonstrates its trustworthiness to the public," according to Michael Thatcher, President & CEO of Charity Navigator. "Only a quarter of charities rated by Charity Navigator receive the distinction of our 4-star rating. This adds Matt Talbot to a preeminent group of charities working to overcome our world's most pressing challenges. Based on its 4-star rating, people can trust that their donations are going to a financially responsible and ethical charity when they decide to support Matt Talbot."  
Matt Talbot is one of only five charities in Lincoln and 28 in Nebraska to receive Charity Navigator's highest rating of four stars.
"We want to share this news with our generous community to affirm that we are using their donations wisely to defeat hunger and homelessness," said Susanne Blue, Executive Director. "Our 4-star Charity Navigator rating demonstrates to our supporters our good governance and financial accountability."
Matt Talbot's rating and other information about charitable giving are available free of charge at charitynavigator.org.