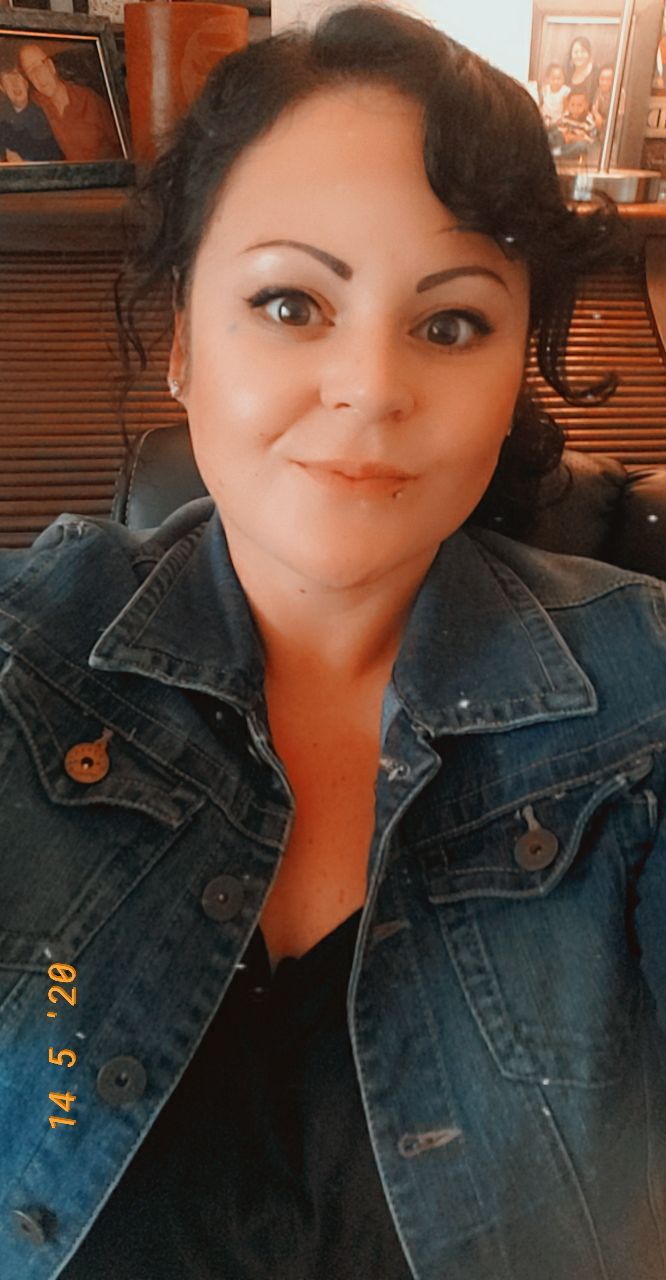 Karrie turned to drugs and alcohol after finding the strength to leave an unhealthy relationship. In the familiar spiral of addiction she lost her home, her job and her children. After spending two years living in her car or with friends, she faced the legal, physical and emotional consequences of her substance use.
"I was trapped in a dark place. And I was so tired. I knew I needed help and I wanted to make a change."
Karrie received a free substance use evaluation at Matt Talbot and was referred on for residential treatment. Karrie didn't have anywhere to go after she finished treatment so she completed an application for Matt Talbot's Transitional Housing Program and prayed she would get in.
The timing was right and a bed was available in the 5-bedroom sober living house for women. While in the program, women receive intensive case management and substance abuse counseling focused on helping residents maintain sobriety, access services, secure employment, and become productive members of the community.
For Karrie the house was a safe place to be while she got back on her feet. She stayed in the transitions program for a year and recently moved into her new apartment. She is working and spending time with her children. 
"One of the most important things for me was the structure the program provided through the house rules and regular contact with your counselor. Without that structure, I don't know if I'd be in such a good place right now."
Welcome home Karrie!