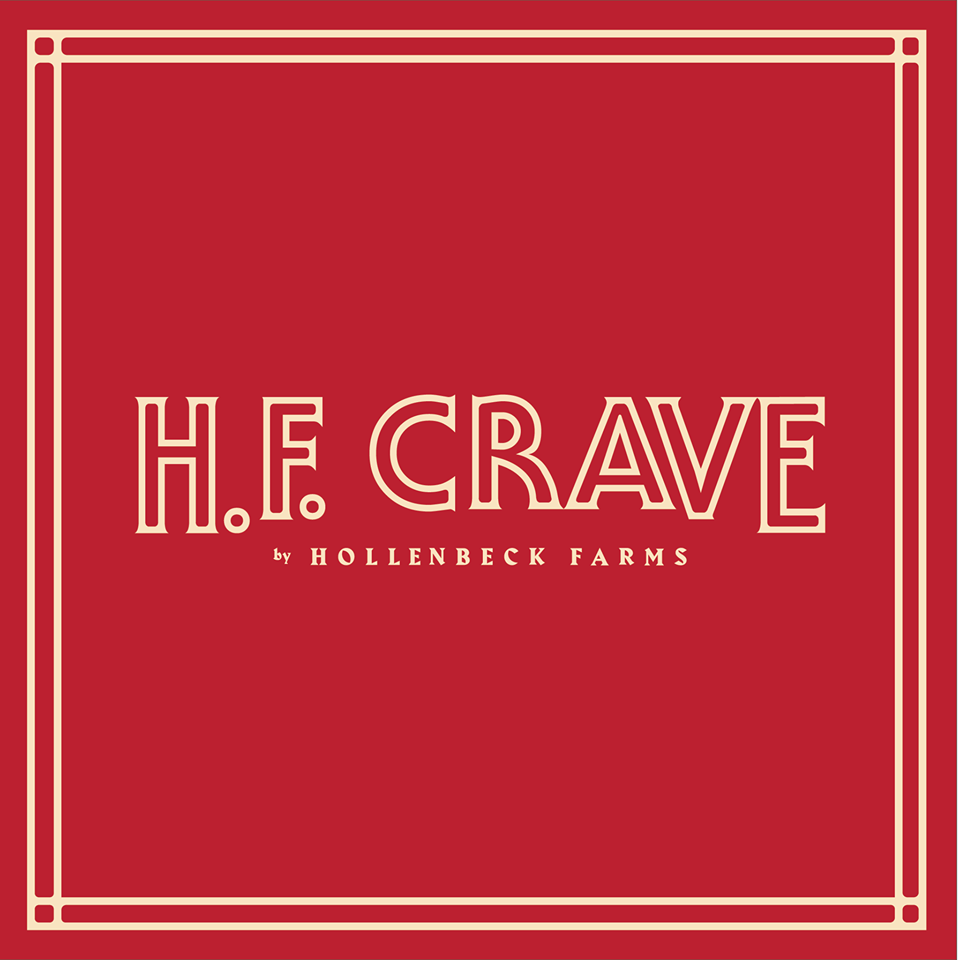 The local American burger restaurant H.F. Crave has recently reopened underneath Square at 48 Apartments located at the corner of 48th & Holdrege. To celebrate, they will be donating 10% of their food sales to Matt Talbot on Sunday, August 18th.
Owners JR & Nikke Martin said, "We had the thought that we are both passionate about providing healthy meals to people in our community. We work hard on the farm to humanely raise and process cattle, grow vegetables and add value to the view of agriculture in our little area of the world. We just don't want to keep that to ourselves – we want to give back where we can from what we've been blessed with. It's a partnership that just makes sense to us."
Come in and enjoy one of H.F. Crave's signature burgers, topped with farm fresh ingredients from Hollenbeck Farms. The restaurant's menu includes extensive gluten-free and vegetarian options. To view the menu & their hours, visit hfcrave.com. Join us on Sunday, August 18th!