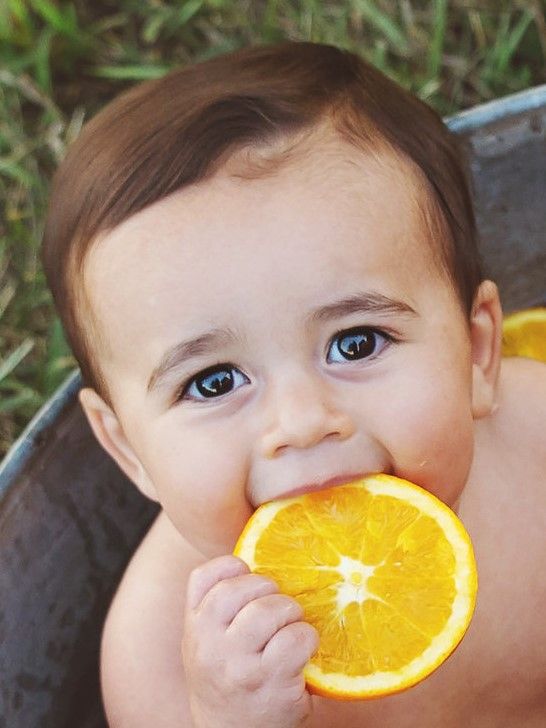 Their eyes sparkle. And they smile. The children in our First HOPE program are happy and safe.
Their moms were driven to addiction and homelessness as they sought to escape abusive relationships. They were looking for a way to mask the pain, for a place to hide from their hopelessness.
Matt Talbot's First HOPE housing program gave these moms and their children a chance. First HOPE gave them each a roof over their heads and more importantly, it gave them Rosie, their Matt Talbot case manager. Rosie's a mom, too. She understands how hard it is, but she also knows how important it is to not give up. She helps each mom set goals. These goals are a light to each mom's path, steps she can take to leave the darkness of the past behind, and a way to restore hope.
Today, Rosie's eyes sparkle, too. And she smiles. It hasn't always been easy, but today all of "her moms" are doing great. They are making good decisions for themselves and for their children. They're healthy, sober, working, safe, and full of hope for even brighter days ahead.
Your gift to Matt Talbot this holiday season provides a beacon of BOLD HOPE to all of our neighbors—young and old—who struggle with homelessness and hopelessness. Please give generously.