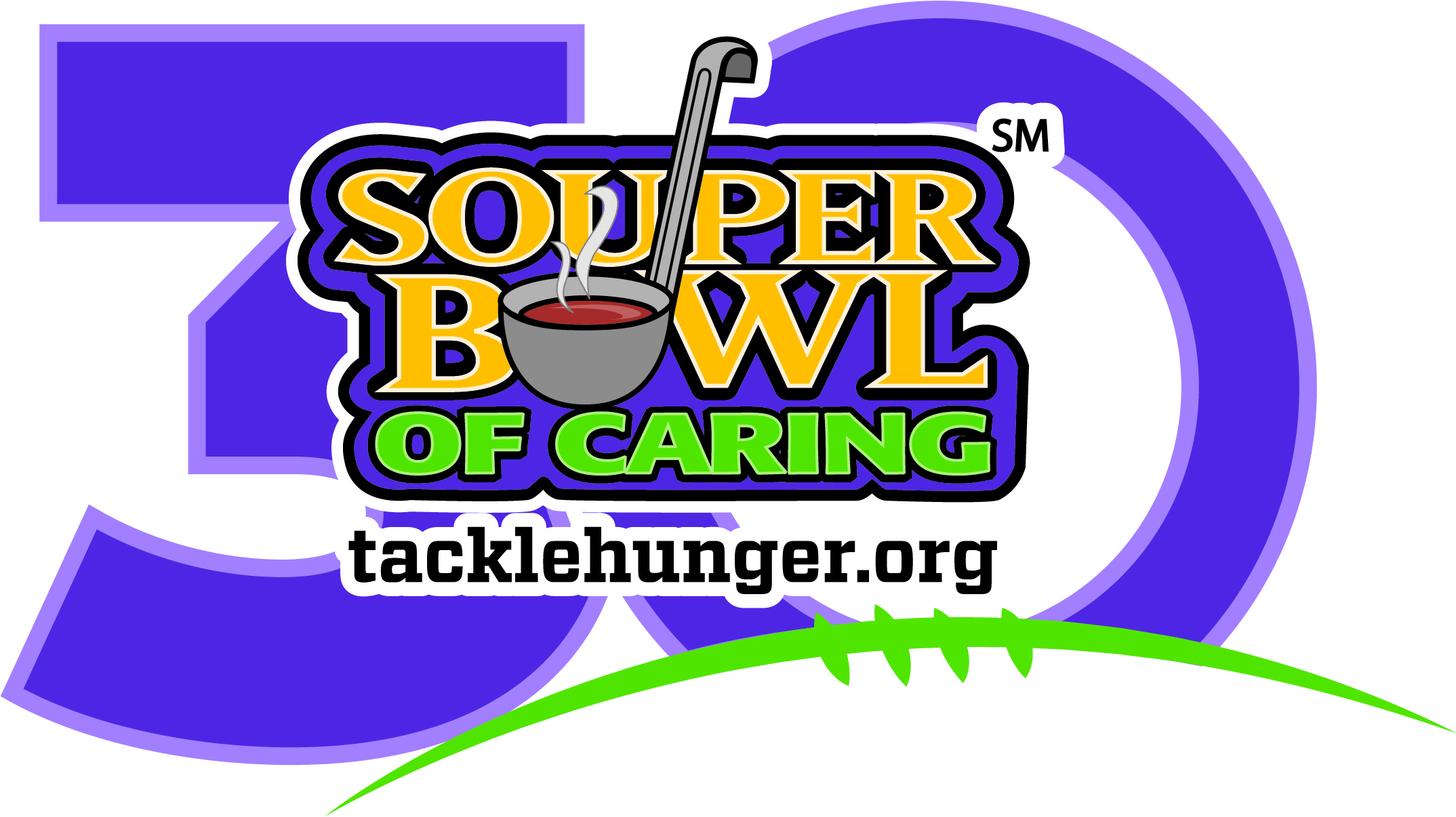 Souper Bowl of Caring is an ecumenical, youth-led movement that empowers groups to collect dollars and food for local charities. Since 1990, groups throughout the country have teamed up around the time of the Super Bowl to be a champion for their neighbors in need. This event is a simple and meaningful way for groups to learn about the needs in their community and to do something to help. We believe this movement is special and invite you to get involved!
Participating is easy. It can be as simple as making an announcement one week and collecting from your congregation, school or civic club the next week. One canned good or one dollar per person can make a huge difference.  
Please contact Vicky Drozd, Event Coordinator, at 402-817-0619 or vicky.drozd@mtko.org with any questions.
Thank You!
Yes! We are planning to be part of the Souper Bowl of Caring Team!