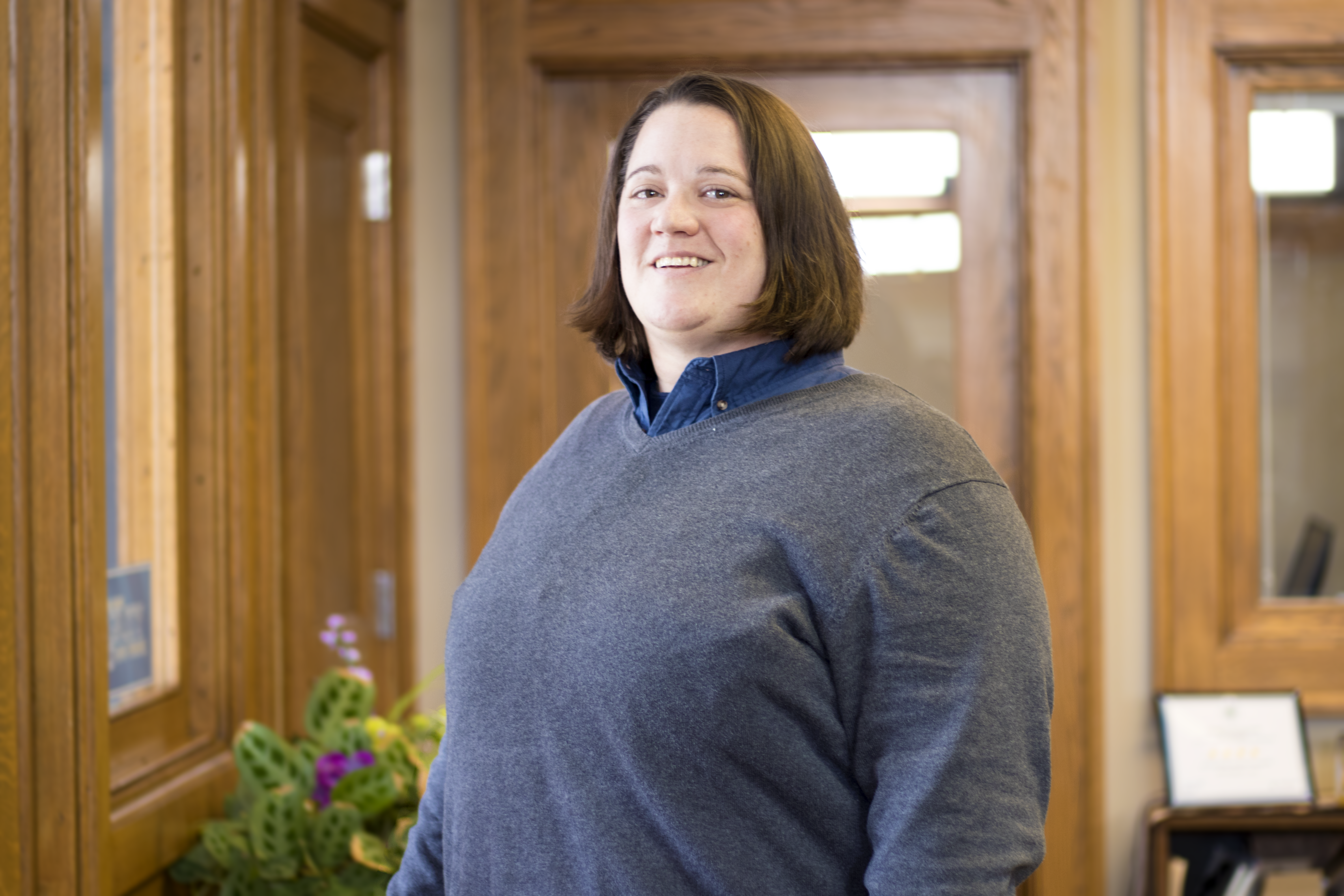 Sara Sunderman joined the Matt Talbot team in 2005 as the Outreach Specialist. Back then MTKO was less than half the staff  it is today. Through the years Sara helped build the Outreach Team and became its Coordinator. When asked what some of her highlights of working here at MTKO were Sara's response was "Being part of expanding programs to help meet the needs of the population we serve. Seeing the relocation happen 10+ years ago with the expansion of shower/laundry services. Having the opportunity to grow personally and professionally with all of my wonderful coworkers past and present."
Through the years Outreach has grown to include Diversion Services,  the Landlord Liaison Program, and the First HOPE program. Sara supervised seven outreach staff members as well as represented Matt Talbot at community meetings, trained and updated staff on relevant changes including coordinated entry, HUD guidelines and the local Continuum Care. 
Sara is leaving Matt Talbot to continue her career in Omaha at Heartland Family Services as Program Director of Homeless Prevention & Diversion. We wish Sara the best of luck in this next chapter of her life and will miss her at MTKO!