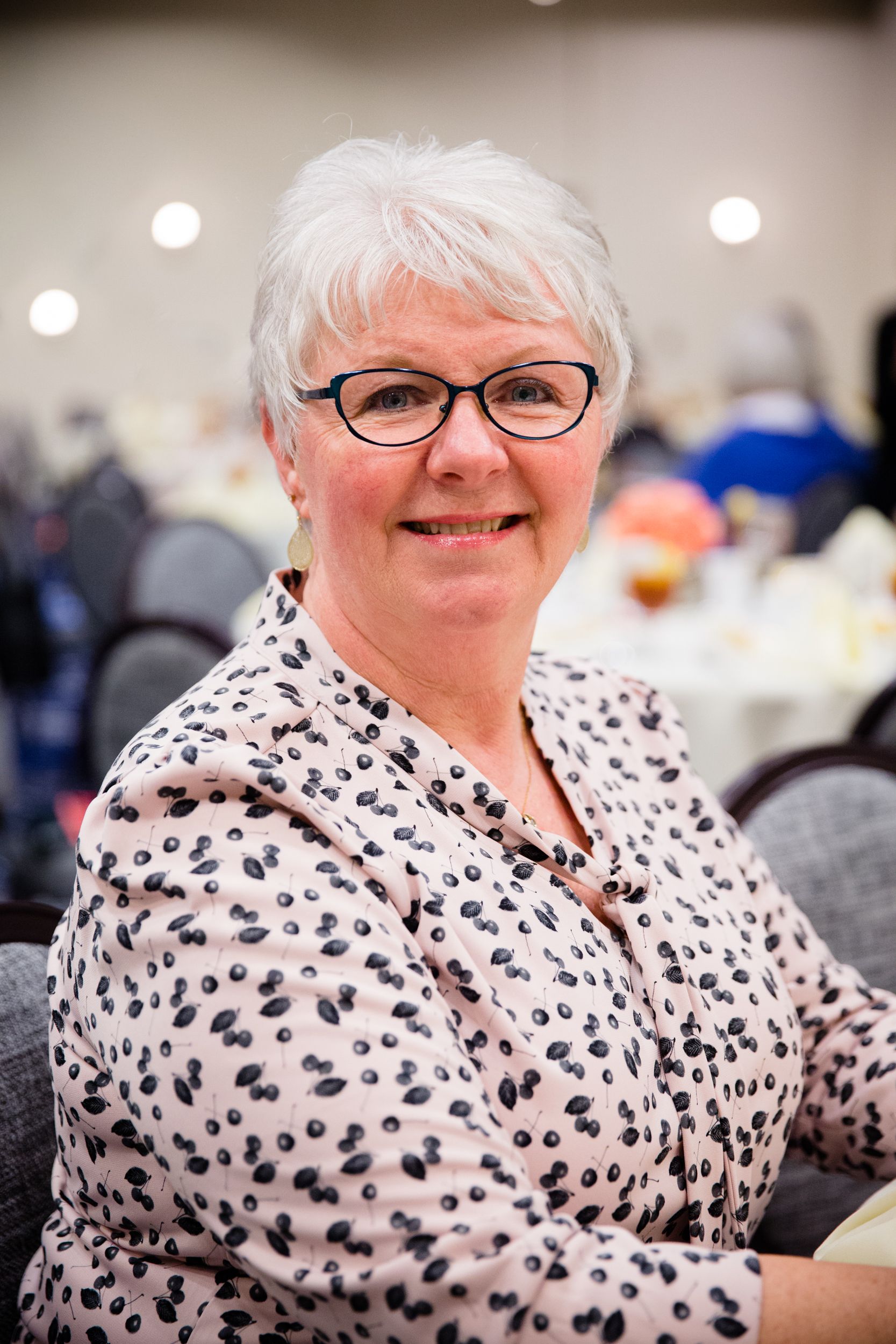 Meet Diane Beeman, our May Spotlight Volunteer.
Diane has been married 43 years and has 1 daughter and 1 granddaughter. She considers herself retired, but does work the 7 home UNL Football games as the Guest Services Representative at the Nebraska Champions Club.
Diane found out about MTKO thru her church and liked its mission. She decided to become a volunteer after her mother passed away in 2009. Her Tuesday's were devoted to her and after she passed she thought she could do something good for others that particular day of the week. Hence, she was given the position of Tuesday Laundry/Shower Volunteer. That was 9 years ago. Diane's mother always said, "Be Nice." Two simple words but powerful. Diane says that if she can be nice to all that enter thru the doors of Matt Talbot with a smile or help, it always comes back two fold.
Diane's favorite thing about Matt Talbot is that it is a place of comfort. The staff and volunteers are non- judgmental and have respect for all. She loves seeing the face of clients as they come to her for their shower/laundry needs and visiting with each of them. Sometimes one just needs to be heard. It's an uplifting atmosphere for all. The staff have all become her friends. She looks forward to each and every Tuesday. She often says, "Tuesday is the best day of my week because of what I get from volunteering."
(Photo taken by Ron Orman Jr. for Scheels)