You Provide the Best Defense Against Hunger and Homelessness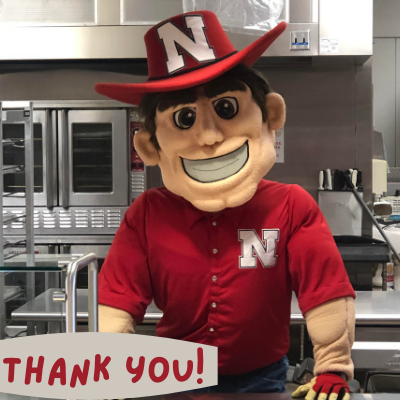 Matt Talbot is hosting the 24th Annual Huskers Helping the Homeless event this fall to raise funds for homeless prevention and outreach programs offerred 365 days a year. Instead of hosting the event in typical fashion with hundreds of volunteers stationed throughout Lincoln on a home-game weekend, Matt Talbot is recruiting volunteers to fundraise online or create their own safe methods to collect donations. Thanks to generous donors, enthusiastic volunteers, and supportive sponsors, more than $60,000 has been raised so far!
You can make your donation here. Thank you!