Streets Alive!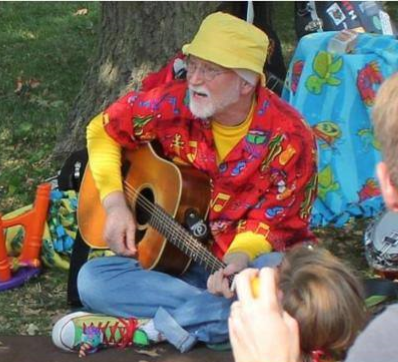 Streets Alive! is an outdoor movement festival celebrated in cities across America and the world that cordons off a section of a city to let people literally play in the streets. Partnership for a Healthy Lincoln brought the Streets Alive! concept to Lincoln starting in 2010 as an annual event. Streets Alive! is a free community event that promotes active living and healthy nutrition in a fun and interactive way. 
The 2017 Streets Alive! Festival was held Sunday, September 10, from 1 to 5 p.m.  Streets Alive! welcomed over 4000 visitors this year. The Belmont neighborhood co-hosted the 2017 event with Partnership for a Healthy Lincoln. The 2-mile traffic-free festival route included parks, walking and biking trails, community gardens, and areas of neighborhood interest. 
Matt Talbot Kitchen and Outreach was one of the over 100 exhibitors to have a table this year on a beautiful Sunday afternoon. We provided kale chips for participants to taste and let them write on the tablecloth about whether they liked them, weren't sure, or did not care for them. Our results were: overwhelmingly in favor! Only about 15 of the 110 or so people who tasted and recorded their opinions did not care for the chips, a healthy alternative to potato chips or other greasier snacks. Besides being an opportunity to promote a healthy snack, the event was a wonderful time to let Lincoln residents know of the services we provide here at Matt Talbot. We handed out brochures that describe our services and even got some folks who wanted to volunteer here or donate items.